5 Unexpected Benefits of a Personal Trainer
1) Resistance Training with Free Weights:
Our Certified Personal Trainers show you how to get the benefits of strength training, including muscle toning and boosting metabolism, without the use of heavy weights or gaining mass.
2) Time Efficient Muscle Response:
Certified Personal trainers can add moves that improve flexibility (something many people overlook) and can help slow down exercises, which can have a big impact on how muscles respond.
3) Movement Free of Pain:
Our Personal trainers can work with your doctor or physical therapist to assess injuries and modify exercises to help get you back up and running.  From prescription of a proper warm-up and cool-down program to making sure our clients are performing moves with correct form.
4) A Professional Guide to Sift Through the Gimmicks: 
A Certified Personal Trainer can act as your go-between, by researching new methods, moves and products on a regular basis. Personal Trainers can not only introduce you to new philosophies and equipment, but can also advise you which are worth trying, which are all hype, and why.
5) Programming to Increase Functionality in YOUR Daily Life:
Certified Personal Trainers screen functional movement necessary for normal function.  Every body is different.  By screening these movements, your Certified Personal Trainer can help identify your body's limitations and asymmetries. This kind of personalized training can help improve balance and coordination.
Why Hire a Personal Trainer?
Each of our certified personal trainers has the knowledge, accountability and experience to work hand in hand with you and give you the exercises and training that will get you into your peak condition. Our personal consultation does not just end when you leave the club. We are able to devise a nutritional plan in alignment with your goals. Our nutritional experts are able to adapt a meal plan just for you.
We offer customized fitness routines, taking into account not only what you need to do to get your body into the condition you want it, but also what you like to do.
Get a FREE Session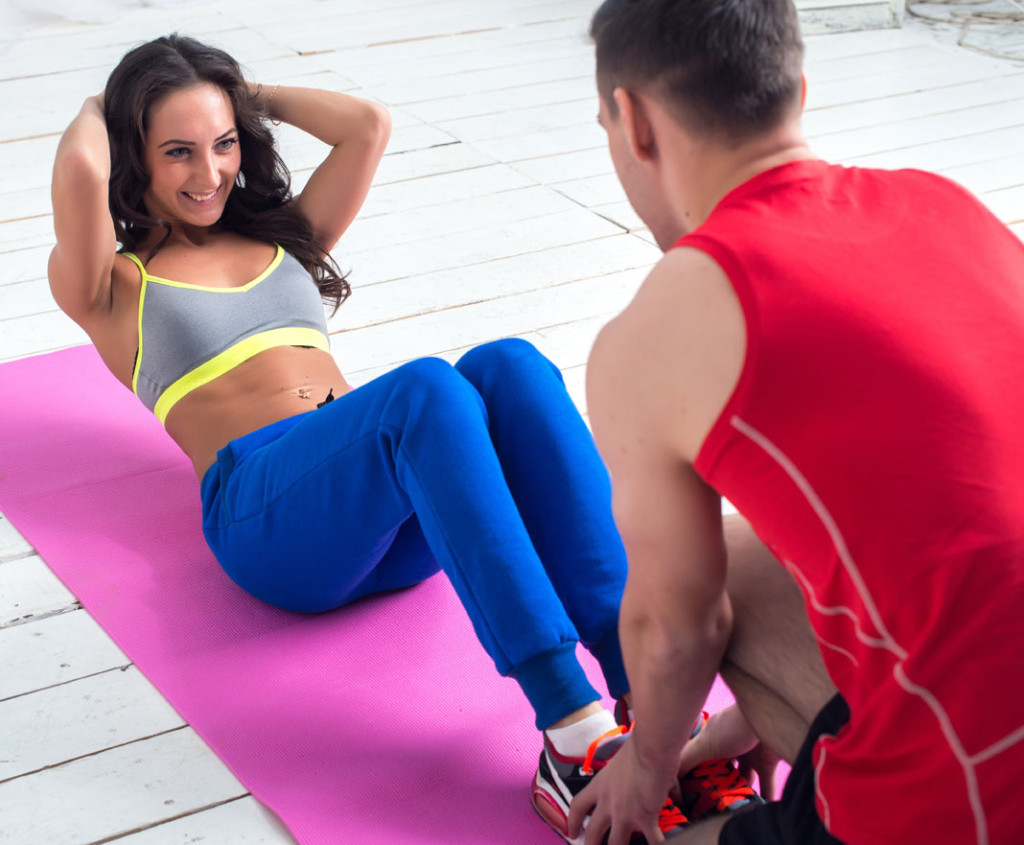 We offer one-on-one, buddy and small group (3-5) personal training sessions.
Try one session for FREE!