Kids Club is Fun!
Our Kids Club will give your children a fun place to romp and play for all ages, getting exercise of their own while you enjoy your workout.  The two story climbing playground consists of tunnels, slides and foam mats.
Your kids will be so busy playing they won't even notice you are gone. Our Kids Club staff love what they do and are experienced.
So, enjoy your workout knowing that your kids are well looked after and having the time of their lives.
Kids Club Location Hours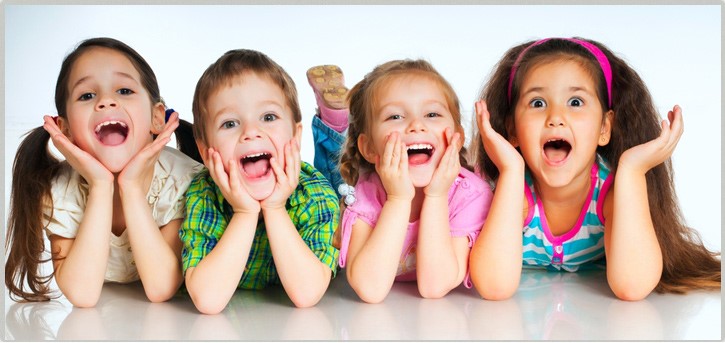 Arvada Kids Club Hours
Kids Club Hours:
Monday – Friday 8:30am – 12:00pm & 4:00pm-8:00pm
Saturday 8:00am – 12:00pm
Click here to learn more about  Sports Arvada
Centennial Kids Club Hours
Kids Club Hours:
Monday – Friday 8:00am – 12:00pm & 4:00pm-8:00pm
Saturday 8:00am – 11:00pm
Click here to learn more about Centennial
Aurora Kids Club Hours
Kids Club Hours:
Monday – Friday: 9:00am-12:00pm & 4pm-8:00pm
Saturday: 8am – 12pm
Click here to learn more about Aurora
Lakewood Kids Club Hours
Kids Club Hours:
Monday – Thurs: 8am-11:00pm & 4pm-8:00pm
Friday- 8am-11:00pm & 4pm-6:30pm
Saturday: 8am – 12pm
Click here to learn more about Lakewood
Cherry Creak Kids Club Hours
Kids Club Hours:
Monday – Wednesday:
8:00am – 12:00pm
4:30pm – 7:30pm
Thursday – Friday: 8:00am – 12:00pm
Saturday: 8:00am – 12:00pm
Click here to learn more about Cherry Creek
Fort Collins Kids Club Hours
Kids Club Hours:
Monday – Thurs: 8am-1:00pm & 4pm-8:00pm
Friday- 8am-1:00pm
Saturday – Sunday: 8am – 12pm
Click here to learn more about Fort Collins
Southlands Kids Club Hours
Kids Club Hours:
Monday – Thursday:
8:00am – 12:00pm
4:00pm – 8:00pm
Friday – Saturday: 8:00am – 12:00pm
Click here to learn more about Southlands
Denver Kids Club Hours
Kids Club Hours:
Monday – Friday: 9am-12:00pm
Saturday 8am – 12pm
Sunday: 9am – 12pm
Click here to learn more about Denver