Kids Club is Fun!
Kids Club is Fun!
As parents, you juggle it all. And sometimes, finding a babysitter just isn't possible.
Zone Athletic Clubs is proud to offer Kids Club at all of our locations — giving your children a fun place to romp and play while you enjoy your workout.
Our Kids Club staff love what they do, have experience with childcare, and offer a safe and happy environment that your children will love. With a two-story climbing playground consisting of tunnels, slides, and foam mats, your kids will be so busy at play that they won't even notice you're gone.
At our Kids Club, you can rest assured that your children are well looked after and having fun, while you get your workout done!
For our Kids Club hours at each location, please check out individual location hours below.
Kids Club Location Hours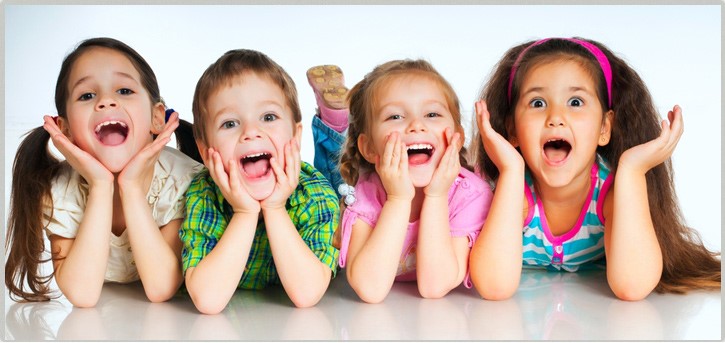 Aurora Kids Club Hours
Kids Club Hours:
This location does not have Kids Zone
Click here to learn more about Aurora
Arvada Kids Club Hours
Kids Club Hours:
Monday – Wednesday
8:30am -12:30pm & 4pm – 8pm
Thursday – Friday
8:30am -12:30pm
Saturday – Sunday
8:00am – 1:00pm
Click here to learn more about Arvada
Southlands Kids Club Hours
Kids Club Hours:
Monday – Sunday:
8:00am – 12:00pm
Monday – Thursday:
4:00pm – 8:00pm
Click here to learn more about Southlands
Fort Collins Kids Club Hours
Kids Club Hours:
Monday – Thurs: 8am-1:00pm & 4pm-8:00pm
Friday- 8am-1:00pm
Saturday – Sunday: 8am – 12pm
Click here to learn more about Fort Collins
Cherry Creek Kids Club Hours
This location does not have Kids Club
Click here to learn more about Cherry Creek