The Burn Workout
The Burn workout provides more motivation in a small group setting while training at an intensity specific to you. The Burn workout uses MyZone heart rate technology to calculate effort so you know when to push harder or recover during each workout. The Burn program will allow you to work more efficiently and ensure you're hitting your targeted objectives.
Whether you are just getting started, want to lose weight or have been a workout "fanatic" for a long time, The Burn Workout will take you to an intensity that is right for your body. Be prepared to feel motivated, workout in a group setting and move your body at the proper intensity for you. The Burn Workout combines the use of treadmills, rowers, TRX training, functional training equipment and the My Zone heart rate system to offer an amazing workout guaranteed to get you results with regular participation.
My Zone Heart Rate Based Interval Training Budget Friendly
Backed by the science of Excess Post-Exercise Oxygen Consumption (or EPOC), The Burn Workout utilizing heart rate monitored training is designed to maintain a target zone that stimulates metabolism and increases energy.
How Does it Work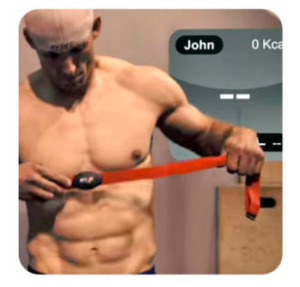 1. A heart rate monitor is synced to you as you workout.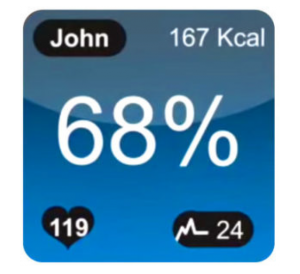 2. Heart rate, heart rate effort, calorie burn, and points are scored in real time.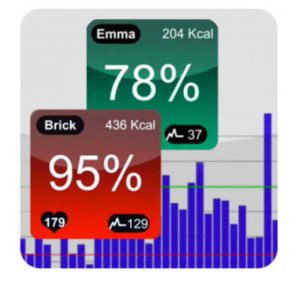 3. Your metabolism is ignited at 83% of your max heart rate. Your effort level is viewed on the screen with different colors.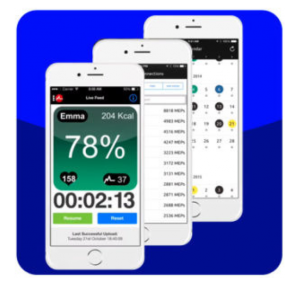 4. Your workout will upload at the end of the workout with the MYZONE technology